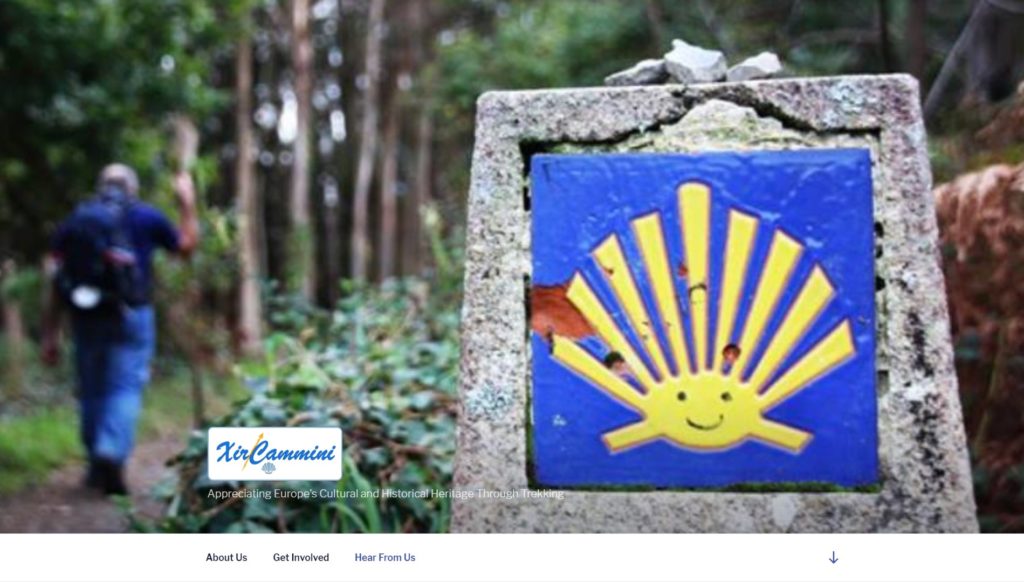 XirCammini
A website for a European NGO with an interest in trekking and ancient routes.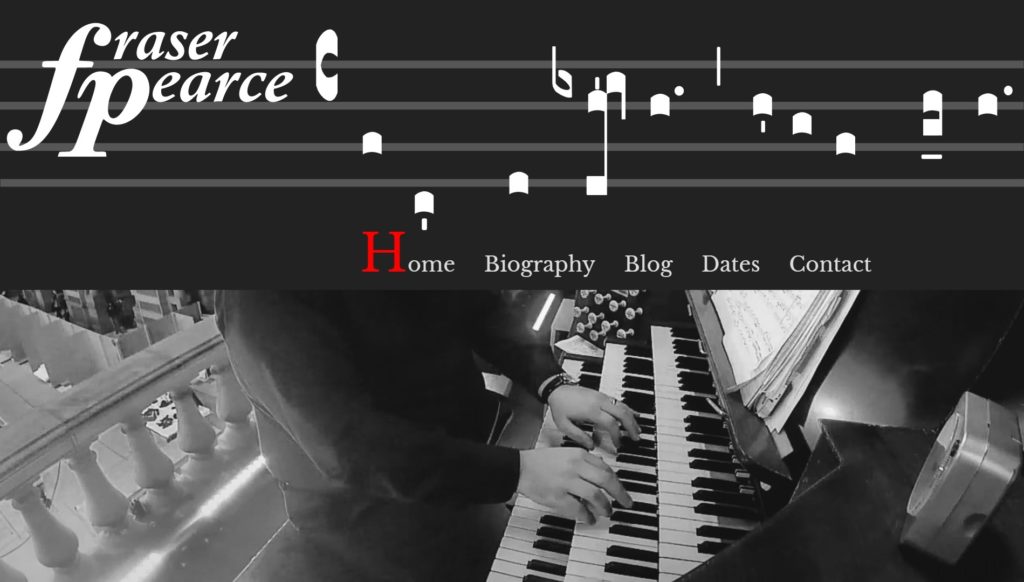 Fraser Pearce
A website for a liturgical musician.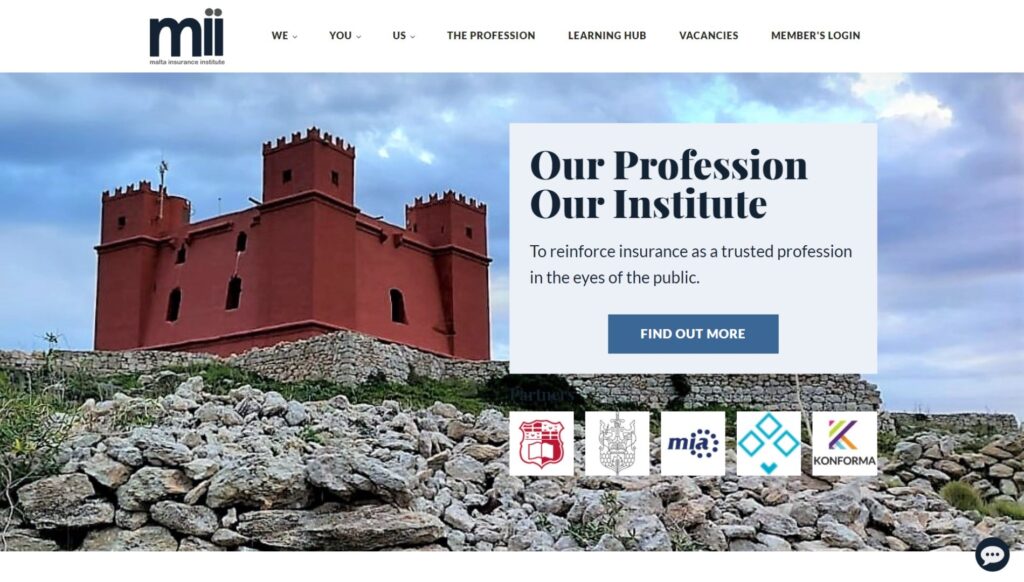 MII
A website for a professional membership organisation for insurance practitioners.
Catholic Medical Association
A website for an association of Catholics in healthcare professions.
"…technical expertise and a lively creativity."
Find out what else has been said about me by clicking through to the portfolio pages above or the list of website projects I've completed.
What can I build for you?
Do you need a website or customisations to your theme?